Looking at Health from a Different Perspective
In 2017, Anthem's CareMore Health introduced the Togetherness Program, a first-of-its-kind approach to tackling loneliness, a condition that impacts the health of seniors and affects more than 40 percent of those over 65. The program is one example of Anthem's leadership in delivering benefits and better care to serve the needs of a growing and often vulnerable population.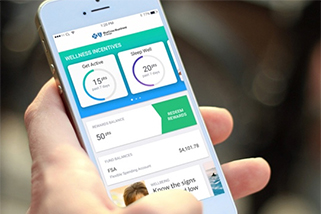 Next Story
Making Healthcare Simpler through Digital Innovations
Anthem's growing number of digital innovations make accessing healthcare and benefits simpler for consumers. They range from industry-leading digital notification systems to Engage, an integrated digital health platform that creates a personalized consumer experience.
Read the Story