A Sustainable Advantage
For the E&P industry to remain a reliable supplier of safe and cost-effective energy while meeting high environmental standards, the workforce employed and technology deployed must support continual and sustainable performance improvement to enable responsible stewardship of hydrocarbon resources. Schlumberger, with the largest and most innovative technology portfolio in the industry, enjoys significant strength in the diversity and capability of its workforce. This has taken more than 40 years to develop through a unique approach to recruiting and training, as well as to career and leadership development. This approach provides a sustainable advantage that is exceedingly difficult to replicate.
In developing talented people and innovative technology, Schlumberger believes that no single culture holds a lock on creativity. Working in more than 85 countries—many of them for more than 70 years—and employing people of over 140 nationalities provides a unique culture that is global in outlook yet local in practice. Many of the consequences of what we do, in whichever country we work, have an impact both on the industry and on the country. While helping customers produce oil and gas more efficiently, we can positively affect capacity building, economic development, and social investment. All sustainability is local, and our geographical footprint offers many opportunities to improve performance.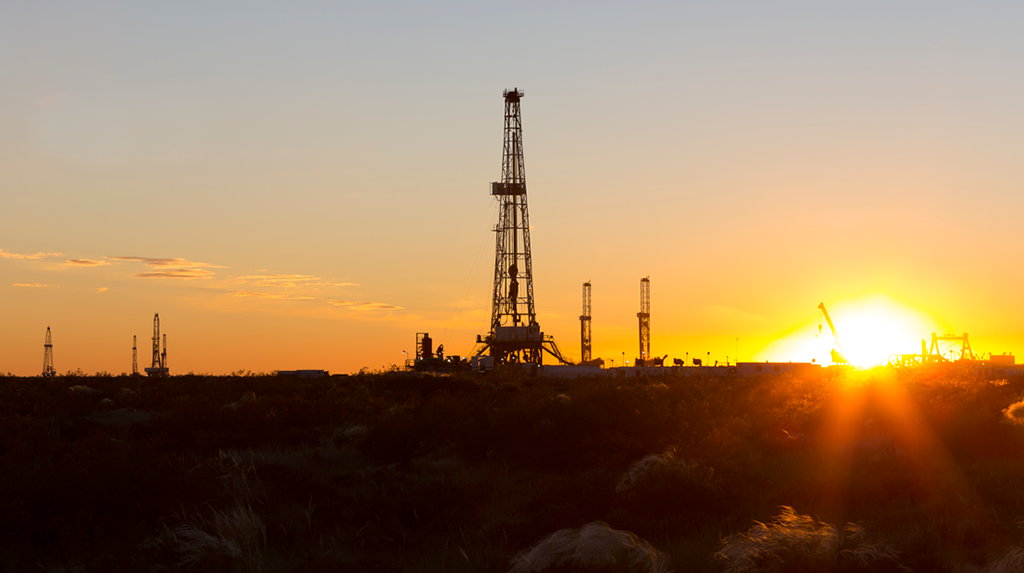 Integrating Technology and Environmental Footprint
Sustaining economic development while conserving natural resources is a pressing challenge. Our integration of technical innovation with a commitment to high standards of behavior is key to meeting those goals.
read more
Becoming Part of the Environment
The Schlumberger approach to social investment respects three principles—it must be for activities that are connected to our business, it must be rooted in the communities in which we work, and it must be both focused and accountable.
read more
Our careful development of a diverse and talented workforce has led to global leadership in economic development and stewardship of natural resources.
Nonprofit Community Development Programs
Schlumberger supports and encourages a range of community development programs – both global and local – which are often initiated and implemented by employees.  We have chosen to focus on STEM (science, technology, engineering & mathematics) education and community health and safety. To learn more about these programs, please visit www.seed.slb.com and www.foundation.slb.com, for programs like Faculty for the Future, which are managed by the Schlumberger Foundation.
Uniting Women Scientists —
Faculty for the Future
Since its launch in 2004, Faculty for the Future has awarded over 400 fellowships to women from 68 countries. During the 2014-2015 academic year, Faculty for the Future Fellows pursued PhD or postdoctorate studies in 36 disciplines ranging from physics to mathematics to chemical engineering at 64 of the world's top universities in 12 different countries.
read more