Letter: 2015 1st Quarter
Letter to

Shareholders
Depending on where you were, when, perhaps Boston, your perspective on our recent winter could vary dramatically. For Progressive, the first two months of the year were notable, more so in personal auto, but not overly concerning. A more favorable March, and strong contributions from special lines and Commercial Lines, plus a little development tailwind, made for a very acceptable first quarter with our top line operating results for the quarter coming in at 8.2% written premium growth and a 92.7 combined ratio.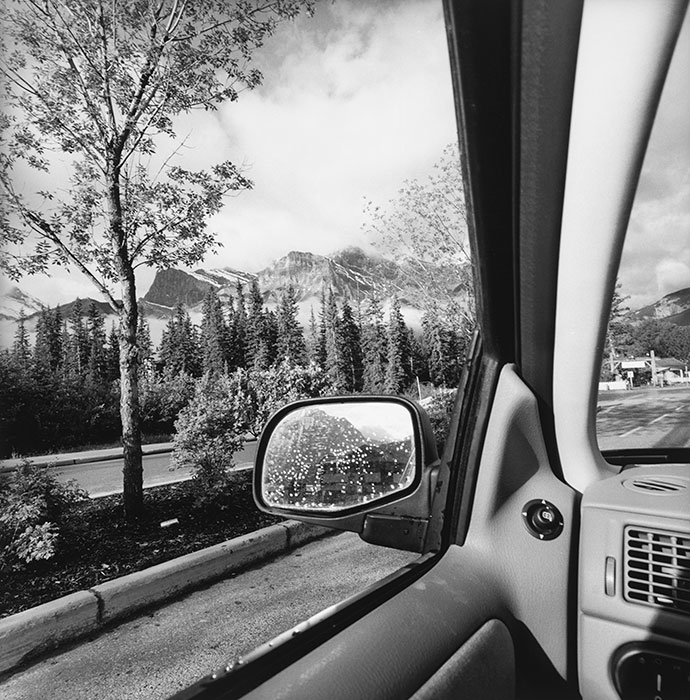 We have developed significant ability to recognize the difference between an observed weather influence and an expected weather influence in an attempt to ensure we do not let a more obvious rationale for elevated loss costs disguise a more sustainable trend that needs to be addressed, or equally important, resist reacting to a false positive for rate need. The first quarter is a time this analysis becomes increasingly important, and applied at the very local level, is crucial to the sustained balance of growth and profit we seek. The aggregate results have a few puts and takes over the quarter with special lines operating at predictably low loss costs proportional to winter use of the products and auto higher for the reasons offered. This was true for 2015's first quarter and, while the composition of results will change as we enter the second, the goal of an aggregate combined ratio at or below a 96 while growing as fast as possible remains in place.
Building on the same theme from my 2014 letter to shareholders, our Agency auto business remains our greatest area of concern and greatest opportunity for even faster aggregate growth. We'll discuss a few actions in more detail at our investor day in May, but our bigger actions center on a new product design, now market tested and, based on our comfort with test results, scheduled for current year roll-out to a further 16 states, representing 40% of our auto premium; and a more segmented approach to restoring profitable production, at current rate levels, with select online "aggregator" agencies. Our joint go-to-market strategy for Agent home and auto bundling with ASI, our homeowners affiliate, offers us further, and to some extent incremental, opportunities. None of these issues are immediate resolves, but they offer greater sustainability in a channel we enjoy serving.
Direct auto continues to be a growth engine for us. The quarter saw strong overall performance with prospects and conversion both increasing, leading to a low double-digit sales increase. Our marketing yield is very strong and easily supports the incremental spend in the quarter. We will push our marketing to higher spend levels as long as the incremental cost per sale is consistent with our yield and pricing models for this business.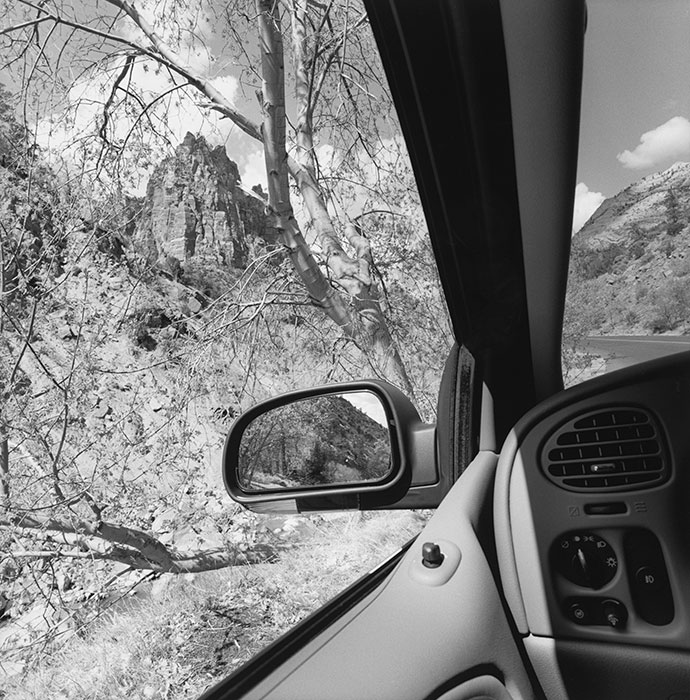 Our current outlook for future rate need is modest, helping maintain this momentum for some time to come and, in the case of Agency, not counteracting some of the more growth positive actions being taken. Our outlook for rate is, as always, market by market and subject to change as we see trends emerging, but for now nothing significant to report. Our ability to measure the effect of gas price movement on miles driven and the more important frequency change is greatly enhanced by our large sample size of Snapshot® users, and we now model future rate need in states with gas price as an input variable. Like most statistical and correlation work we do, the results are more valuable as indicative than absolutes, but we feel privileged to have a data set with a refresh rate we believe is faster than competitive sources. Our retention measures have largely been tracking with rate actions we took mid-2014 to address profitability trends in our auto programs. More recent rate actions, along with the modest rate need noted, leave us with a more positive outlook on customer retention going forward.
Our Commercial Lines business continues to reap the rewards of past efforts to price and position our product to accept significant growth. In a derivative version of the line "build it and they will come," this part of our business is now a big contributor to overall results. For the quarter, 15% growth and an 83.2 combined ratio is quite a combination, and while we expect profitability results to trend over time toward outcomes more consistent with our pricing expectations, the premium growth and the positive build in policies in force are all very welcome.
Our fully taxable equivalent total return for the quarter was 1.1%, trailing the comparable result from last year by 30 basis points. While we remain as uncertain as many regarding the future timing and degree of interest rate movement, we have maintained a very short duration in our fixed-income portfolio, and look forward to significant extension if and when the time is appropriate.
Our capital position ended the quarter in a very strong position, boosted in part by our $400 million debt issuance in January, and well prepared for the now-closed ARX transaction. Our next quarter and interim monthly reporting will reflect the control position in ARX, the parent company of ASI, with disclosures highlighting the Property results. We expect to prototype the format at our May investor meeting.
Internal technology efforts are always numerous, but a particularly notable delivery in the quarter was a significant phase of our unified quoting experience platform, whereby consumers will now have a single quoting experience regardless of the device of choice - laptop, desktop, phone, or tablet. The subtleties of the consumer quoting experience and correlation to ultimate conversion are very significant, and this technology will provide us even greater responsiveness to our findings and increased testing capabilities than its predecessors.
This was the last quarter that Brian Domeck served as our CFO, as he moves toward retirement this month. While the opportunity to have very healthy movement in the senior management group is in fact welcome, there is no doubt Brian has been a great CFO and great colleague for me over the last eight years and we wish him all the best going forward.
It is always a plus to start the year off well and the first quarter, as much as any, presents its share of challenges. I like where we are and our start. I'm looking for confirmation of retention trends behaving as we expect, Agency auto improvements, and continued execution on our Destination Strategy. Combined with strong operational measures, we have every reason to feel the rest of the year could be a strong build from here.

Glenn M. Renwick
President and Chief Executive Officer