THE MARRIOTT EFFECT.
Our dedicated associates strive every day to help our guests create that memorable experience or close that important business deal. The Marriott Effect refers to the special moments we create for our guests, and captures the positive impact we have on the communities we serve as we continue to build a better, more sustainable and more successful company.
WE SPEAK MORE THAN 85 LANGUAGES. WE ARE LEARNING MORE.
Marriott is in nearly 90 countries, which means we are more global than ever. Yes, we are growing, but we also want to be the best. We aim to offer the top brands in the world's most desirable destinations and we believe we deliver the service that empowers our guests to achieve whatever their goals might be.
19 BRANDS. ONE VISION.
Marriott's brands are individually distinctive and collectively powerful. Our growing portfolio of innovative and award-winning brands continues to lead the way in customer satisfaction and owner/franchisee preference. Our history of stellar guest service, exceptional amenities and a world-class loyalty program help our brands to set industry-leading standards around the world.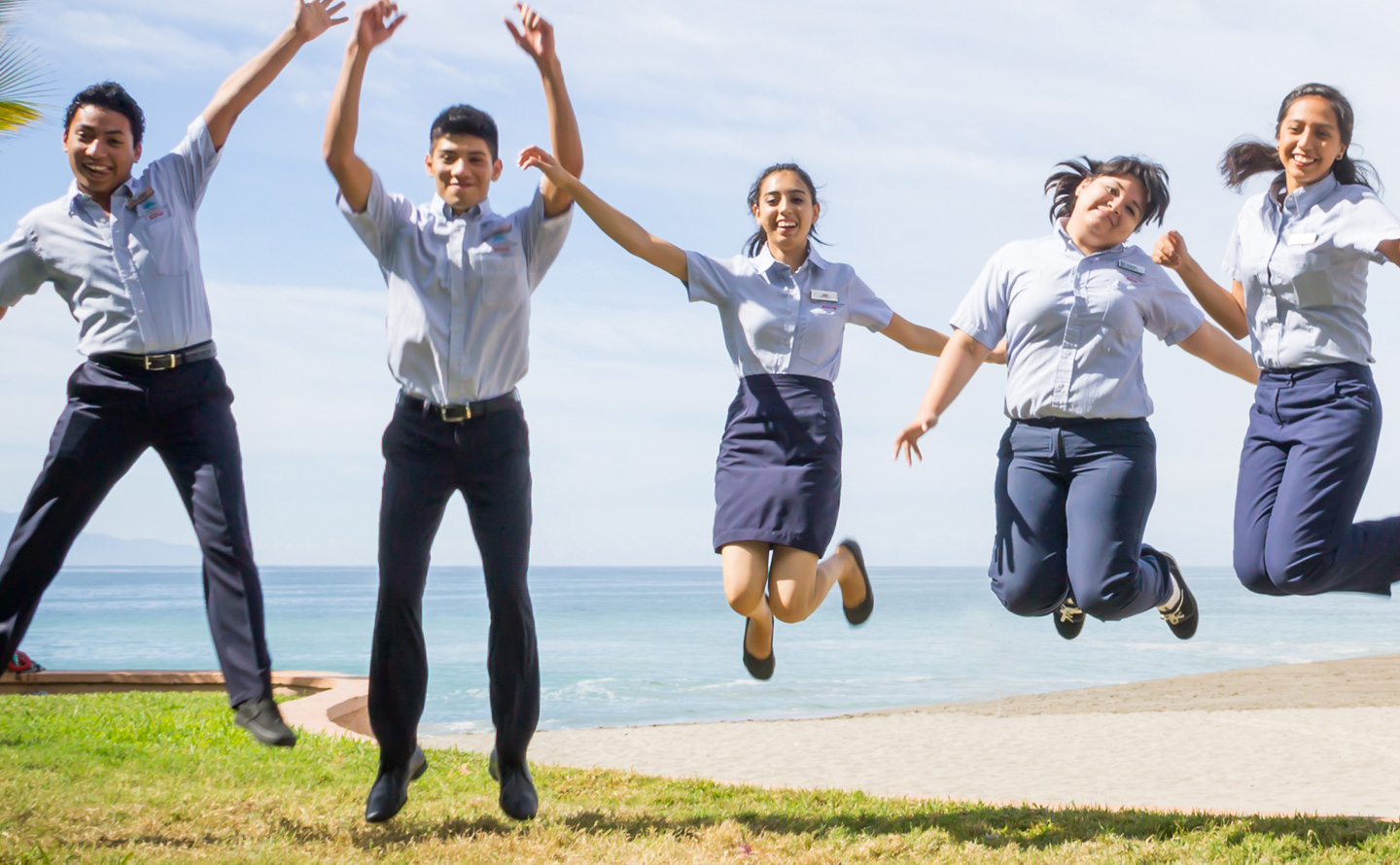 OUR VALUES CREATE VALUE.
Our core values make us who we are. As we change and grow, the beliefs that are most important to us stay the same: putting people first, pursuing excellence, embracing change, acting with integrity and serving our world. Our business goals and drive to meet guests' expectations is constantly guided by our values.
WE'RE LOYAL TO OUR GUESTS — TURNS OUT THEY LOVE THAT.
Through our award-winning guest loyalty program, Marriott Rewards,® nearly 55 million members can earn and redeem points worldwide at 17 brands, including over 4,200 Marriott International properties and those of our exclusive luxury partner, The Ritz-Carlton,® access unique experiences, and redeem points for frequent flyer miles, merchandise and more.
The Envoy Hotel, Autograph Collection, Boston, USA
NEARLY 90 YEARS OF INNOVATION. WE'VE ONLY JUST BEGUN.
In 2015, Forbes and Fast Company recognized Marriott as an innovation leader. The company continues to challenge the status quo, anticipating and meeting the ever-changing needs of customers with fresh brands, new global destinations and original guest experiences. We take pride in delivering on and anticipating guests' needs and helping to advance the evolution of the industry.