Wesfarmers Sustainability Report 2011
Committed to sustainability. Wesfarmers is focused on improving its social, environmental and economic performance for the benefit of all its stakeholders.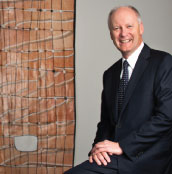 Managing Director's welcome and Message from the Chairman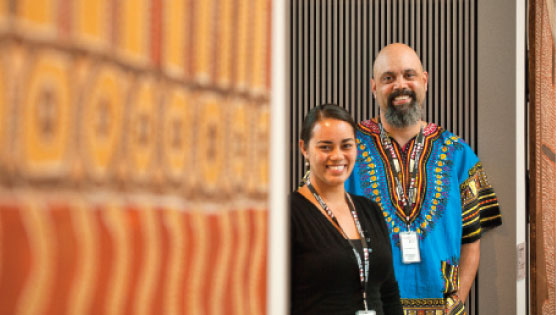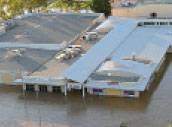 Year in review

This section provides comparative sustainability performance information across our Retail, Industrial and other businesses and Wesfarmers Group.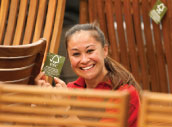 Sustainability scorecard
This section provides information on Group performance in key sustainability areas.