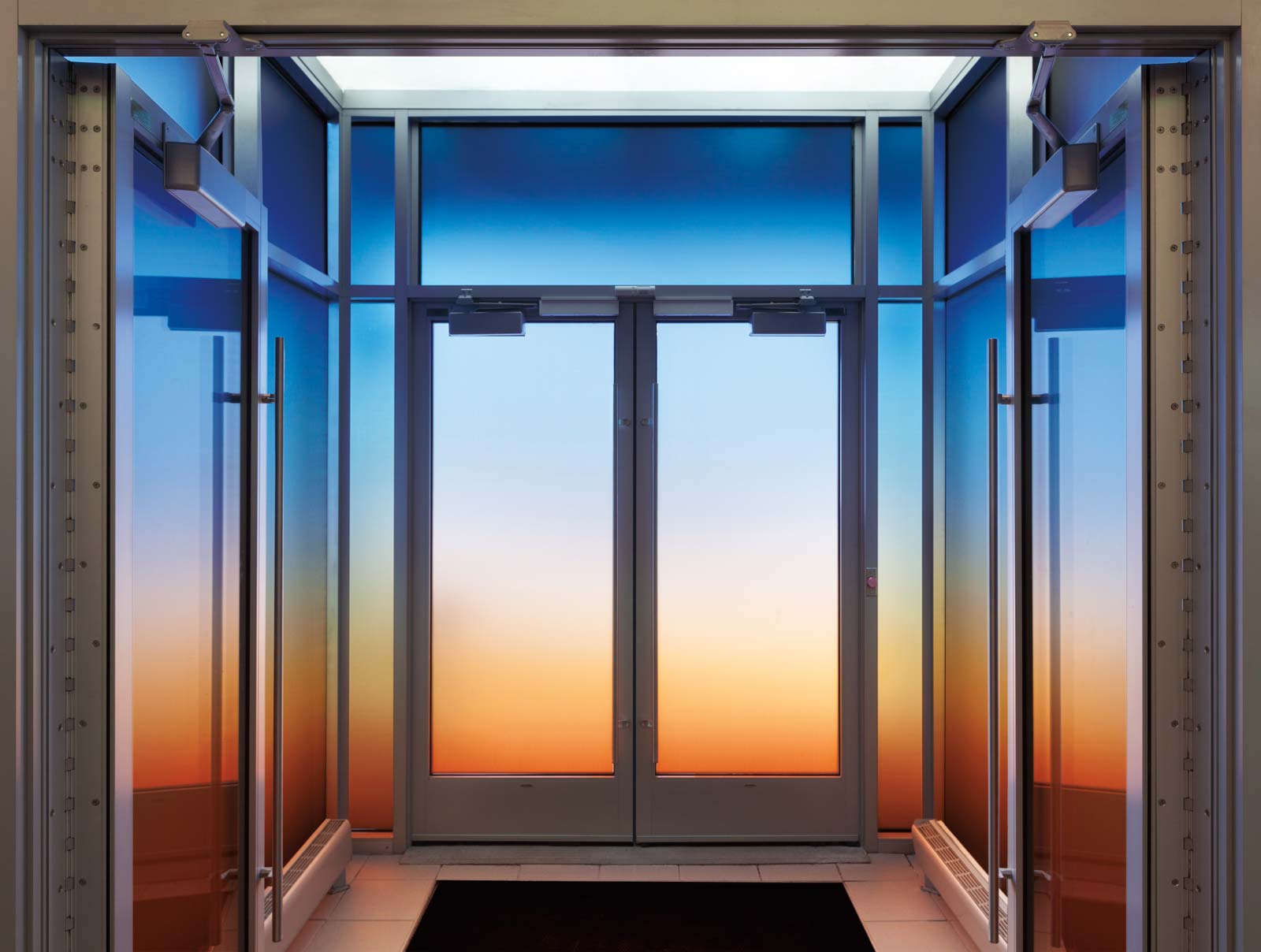 For the quarter, we are delighted with both our overall net written and earned premium growth of 12% and 13%, respectively, compared to last year. Personal Lines (auto plus special lines) had very healthy net written and earned premium growth of 13%. The net written premium for Commercial Lines was flat, while the net earned premium showed growth of 18%. Our Property business had strong net written and earned premium growth of 27% and 13%, respectively.
For the quarter, the Agency business had very robust new auto policy applications growth at 15% with a combined ratio (CR) of 90.5. On the Direct side, new auto policy applications were slightly negative, but took a strong positive turn in March, we believe, because the federal tax refund backlog cleared. In addition, we ramped up our year-over-year media spend. The CR for Direct business was 93.1. Given the strong profitability of Direct auto through the first few months, we are increasing our planned 2017 media spend. Our Personal Lines CR is at a very healthy 91.8.
Our Commercial Lines new policy application growth continues to be negative. In the third quarter last year, we aggressively increased rates and implemented several underwriting restrictions in specific segments that we believed were causing frequency to rise. At the end of March, we felt comfortable with our enhanced segmentation and have lifted several of the restrictions. We are already seeing signs of improvement in our new business applications and while it is too soon to correlate the increase to the restriction lifts, we are nevertheless pleased. Our Commercial Lines CR for the quarter was 89.6.
---
In the first quarter, our growth in the Property business continued as new business applications increased by 31% and policies in force increased by 17%. While this growth is aided by the exchange transaction in June of last year, it is largely attributable to expanding our footprint, more competitive product offerings, as well as momentum in growing Robinsons through our Platinum agency offering. Our quarterly CR in Property was elevated due to catastrophe activity in the month of March. However, our new aggregate stop-loss reinsurance agreement responded as designed and will limit our current year losses and adjusting expenses, except those from named storms and liability claims, at a loss/LAE ratio of 63. We finished the quarter with a CR of 96.6, which included nearly seven points of amortization, so the Property business otherwise would have reported a CR in the 90 range.
We continue to create ways to meet the broader needs of customers by selling products where, when, and how they desire. In March, we took a very important step towards capturing more Robinsons (bundled home and auto) who prefer to shop online. We were thrilled to launch our new online quoting tool, "HomeQuote Explorer," providing an easy, fast, and straightforward experience for consumers to quote and buy homeowners insurance. After entering basic information about their home and household, we match and present consumers with a quote from one of our Progressive Home Advantage® carriers. They also have the option to compare quotes from all available carriers before they buy, bringing the model of our in-house, phone-based agency to our online shoppers. In the spirit of "risk, learn, grow," the experience is currently being tested in eight states, with plans to iterate quickly and roll out countrywide later this year. Growth in Robinsons new business applications was over 50% quarter over prior-year quarter. In addition, we continue to experience high policies in force growth for the Robinsons cohort with our year-over-year increase exceeding 25%.
We introduced the Snapshot® mobile app in four states in December 2016. Early results are meeting our expectations, so we plan to expand to additional states during the second quarter and expect to complete the countrywide roll-out by year-end 2017. In the Direct channel, more than half of eligible Snapshot customers are choosing the new mobile option, which is easier for our customers since there is no longer the need for a Snapshot device and is a much lower cost for Progressive. Overall, Snapshot quote take rate for Direct shoppers is up from 33% to 35% with the mobile offering. In the Agency channel, the overall Snapshot mix hasn't changed and the eligible Snapshot customers choosing mobile is in the high single digits. As of March month-end, we've collected 6.2 million miles and over a half-million trips via the mobile app.
During the first quarter, retention gains declined slightly as renewing customers experienced our rate actions from late 2016. We expected this headwind and believe that it may persist throughout 2017. We also view this as temporary, and remain bullish on our trajectory. In addition, we continue our efforts around giving people a reason to stay, from both the nature and nurture side. The underlying mix of new customers has continued to shift towards higher retaining segments and our "experience" investments have shown causal value. The number of customers who have a Progressive relationship for more than a decade has been consistently growing. We also see strength when looking at our multi-year progress with our longer-retaining segments. The Robinsons segment, for example, has increased retention nearly 25% over the past three years. To sum it up, our focus on retention continues unabated.
---
Our investment portfolio contributed to our comprehensive income results for the quarter, posting a 1.7% total return. Our equity portfolio provided a nice lift, with a 6.1% return, while our fixed-income portfolio ended the quarter with a 1.1% return. Interest rates remained largely unchanged for the quarter, which gave us the opportunity to put our strong cash from operations and maturities from our portfolio to work at better yields than we've seen in a while. Our short duration, high quality portfolio is designed to provide us some protection should interest rates rise and from potential market dislocations, which positions us well to take advantage of any attractive investment opportunities that may develop.
Our capital position during the first quarter was strong, and got even stronger as we started the second quarter. In early April, we took advantage of attractive interest rates by issuing $850 million in 30-year senior notes paying a 4.125% coupon. We intend to use a substantial portion of the net proceeds to redeem all our 6.70% Junior Subordinated Debentures and will use the remaining amount for general corporate purposes. While our total debt-to-total capital ratio will temporarily exceed our 30% ceiling, it will move below that threshold once we redeem the outstanding debentures. With these transactions, we will increase our total capital in support of our continued growth, maintain a competitive cost of capital, increase our financial flexibility, and remain below our long-held 30% debt-to-total capital ceiling.
After more than a seven-year run, we have made the decision to exit Australia and to sell our Australian policies to The Hollard Insurance Company. We have signed agreements and expect the transaction to be effective during the fourth quarter of 2017. We made this decision due to our inability to reach our profitability goals within the timeframe that we had established at the outset of this endeavor. We believe, at this point, we are better suited to continue our surgical focus on opportunities within the United States outlined by our Destination Era agenda. We'd like to thank our former Australia-based employees for all their hard work and dedication for the past seven years.
The mood, within the halls of Progressive, is one of excitement based on our growth and momentum coming into this year. Our goal is to harness this enthusiasm, throughout the year and beyond, in order to continue executing on our long-term growth plan, preserve our incredible workplace culture, and delight our customers.

Tricia Griffith
President and Chief Executive Officer