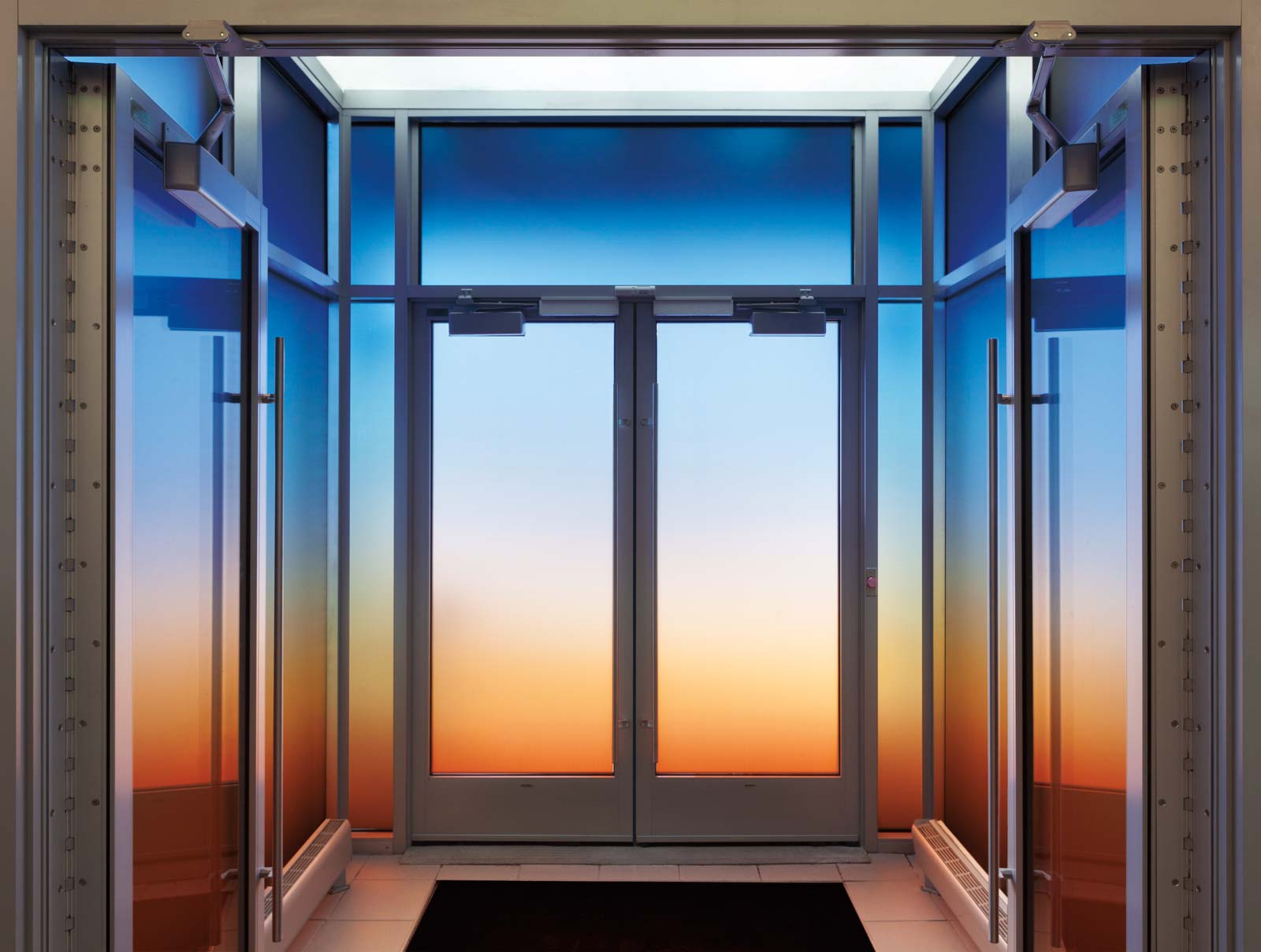 Policies in force growth continues to be strong with both our Agency and Direct auto at 11%, Property at 16%, Commercial Auto at 4%, and special lines at 2%.
There is continued momentum in Robinson (bundled home and auto) growth, with strong new business applications and year-over-year policies in force growth of about 30%. In the Agency channel, we experienced ongoing gains in bundled volume across our Platinum states. In Direct, HomeQuote Explorer (HQX), our online quoting platform for home insurance, continued to improve in overall yield as we rolled out new features, such as improved mobile quote functionality and online buy capabilities. As a reminder, we will do a deep dive into Property during our next Investor Webcast scheduled for Friday, November 3rd from 10-11:30 a.m. As always, that session will be followed with time allotted for questions.
Our Direct auto new applications grew 25% for the third quarter compared to last year. During the quarter, we kept our advertising costs on pace with the first half of the year. However, on a year-over-year basis, our media spend was up significantly for the quarter, reflecting the cost reduction efforts we put in place for the second half of last year. In any event, I'm pleased with the recent Direct auto growth and the efficiency of our media spend.
---
The third quarter saw us continue the retention momentum we've seen for the past two years, outside of a small decline in the first quarter of this year. We have set a new all-time high for total auto policy life expectancy (PLE). Our trailing 12-month total auto PLE increased 5% over last year with strength across both the Agency and Direct auto businesses. We continue to focus on having a very competitive and preferred product available and, through our service philosophy, to make sure we give our customers a reason to stay. We believe having the right balance of nature and nurture is very positively affecting our retention results.
In Commercial Lines, we continue to feel good about our overall rate level though we continue to make state and coverage adjustments and respond to our most current assessment of trend. New business volume was strong this quarter, especially in September. The great news is that this isn't primarily a denominator effect as last year's underwriting restrictions didn't take complete hold until October and were lifted beginning at the end of the first quarter this year. We closely monitor business that was previously restricted and like what we are seeing. We believe new segmentation and underwriting are helping a lot.
We will be launching our usage-based insurance (UBI) program for Federal Motor Carriers in December, offering discounts from 3-18%. It is essentially a device-agnostic approach designed to work with multiple Electronic Logging Device (ELD) vendors.
During the third quarter, we completed the rollout of the Snapshot® mobile app that we introduced in late 2016 to all currently eligible states. Direct and Agency shoppers in 41 states and the District of Columbia can now choose either the mobile app or the plug-in device to participate in Snapshot. Consumer adoption continues to increase with more than half of new UBI customers in the Direct channel using the mobile app when it is available. Since the mobile app was introduced, we have collected a little over 11 million trips and 116 million miles driven. We will continue to update our product design and work with regulators with the goal of adding the mobile app in the remaining 9 states.
For the third quarter, our investment portfolio earned a fully taxable equivalent (FTE) total return of 1.1%, with our equity portfolio continuing to lead the way at 4.3% and our fixed-income portfolio at 0.7%. On a year-to-date basis, our FTE total return is 4.2%. The economy continued to grow at a solid pace. The Federal Open Market Committee of the Federal Reserve announced that they continue to expect to raise rates in December and three more times in 2018, which should have a favorable impact on our portfolio yields over time.
---
A few weeks ago, I, along with other senior leaders, flew down to Texas and Florida to get a first-hand look at the devastation and get a sense of how both our employees and customers were faring. We have our full-time catastrophe team in full force and deployed almost 1,300 reservists due to the number of losses. As of the writing of this letter, we have closed just over 95% of Harvey vehicle claims and 90% of Irma vehicle claims. Homes generally take longer, but to date, we closed about 95% of Harvey property claims and 70% of Irma claims, which is well ahead of the rest of the industry. We are pleased that we have been able to get the claims resolved quickly so our customers can get back to their lives.
Though not surprised, I am always amazed at what our employees are able to accomplish for our customers even while many of them are in the same position, replacing their own vehicles and homes from the wind and floods.
One piece of the claims employee engagement definition is Purpose. We define purpose as making sure every claims employee clearly understands how what they do every day fits into the broader Progressive objectives and how what they do makes a difference in our customers' lives. I was honored to witness this multiple times during my travels.
As I reflect on the entire company and how we have come together over these past few months, the one word that I continue to come back to is Pride. I'm so proud of each and every employee of both Progressive and ASI and honored to work with each of them.
Best,

Tricia Griffith
President and Chief Executive Officer