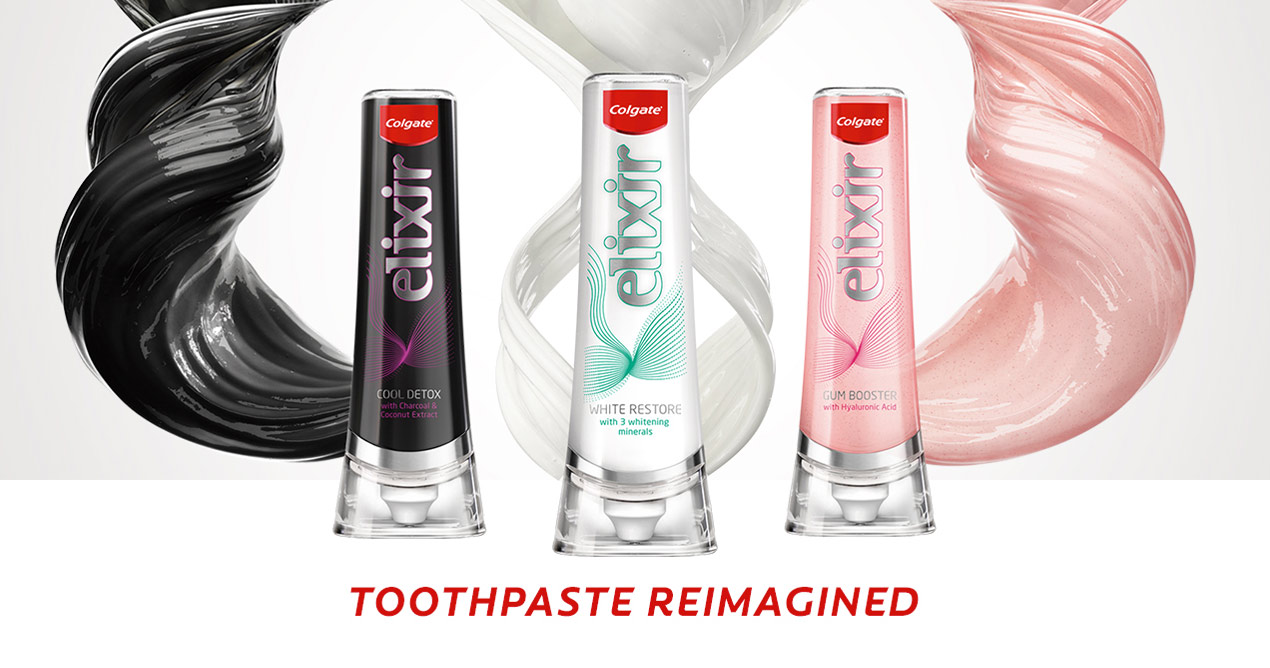 Elevating Our Innovation
We are embracing a design-obsessed mindset to bring our brands to life through premium-priced, breakthrough innovations like Colgate Elixir toothpaste in Europe.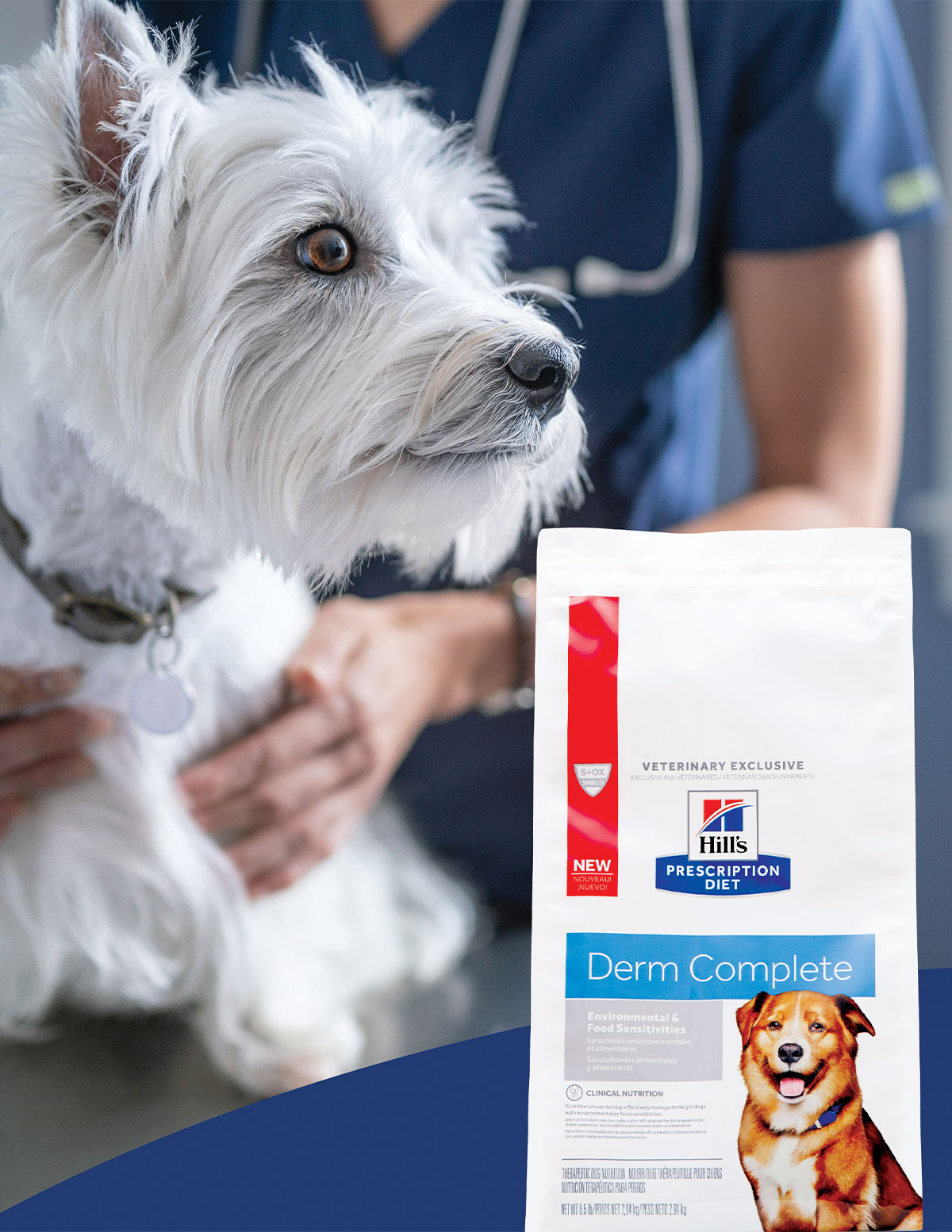 Strengthening Our Digital Capabilities
Strong digital execution and science-based innovation drove double-digit organic sales growth for Hill's in 2021.
Focusing On Fast-Growing Channels
In 2021, we continued to strengthen our presence in the fast-growing pharmacy channel with the rollout of our meridol therapeutic oral care products to select markets in Africa/Eurasia.
Sustainability In Action:
Leading With Zero Waste Facilities
As of December 31, 2021, Colgate has 26 TRUE Zero Waste certifications in 16 countries on five continents, more than any other company.