MAKE ROOM
FOR INTELLIGENT DATA
MONITOR
EQUIPMENT & RESOURCES
TRANSFORM
CUSTOMER JOURNEYS INTO
BUSINESS INTELLIGENCE
TRANSFORMING BUILDINGS
INTO
STRATEGIC ASSETS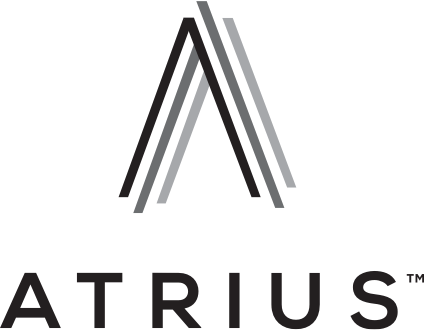 CREATE BRILLIANT EXPERIENCES
Wherever there are people, there are lights. And when enabled with the right technology, lighting networks can become a powerful sensory network capable of capturing the building-wide data needed to enhance customer experiences and optimize business operations.
With its rich, flexible suite of software services, Atrius IoT Solutions unlocks the power of that location-aware sensory data – allowing businesses and developers to create a wide range of mobile and web-based applications. From indoor positioning and spatial analytics to space utilization, Atrius IoT Solutions are helping transform IoT data into a world of infinite possibilities.
A MESSAGE TO STAKEHOLDERS
2018 was another year of record financial performance for Acuity Brands as we reported all-time highs for net sales, net income, and diluted earnings per share.
During the past year, we continued to successfully execute our strategy to extend our leadership position in the North American lighting and building management solutions market by providing our customers with differentiated value from our industry-leading portfolio of innovative products and solutions along with superior service.
Read the Letter

By The Numbers
$3.7 Billion
Fiscal 2018 Net Sales
97%
North American Net Sales
$1.7 Billion
Stockholders' Equity
19
Manufacturing Facilities
Financial Highlights
OUR PERFORMANCE
(dollars in millions except for diluted earnings per share)
View Financials
$

3,680.1

$

349.6

$

8.52

$

129

$

2,989

$

357