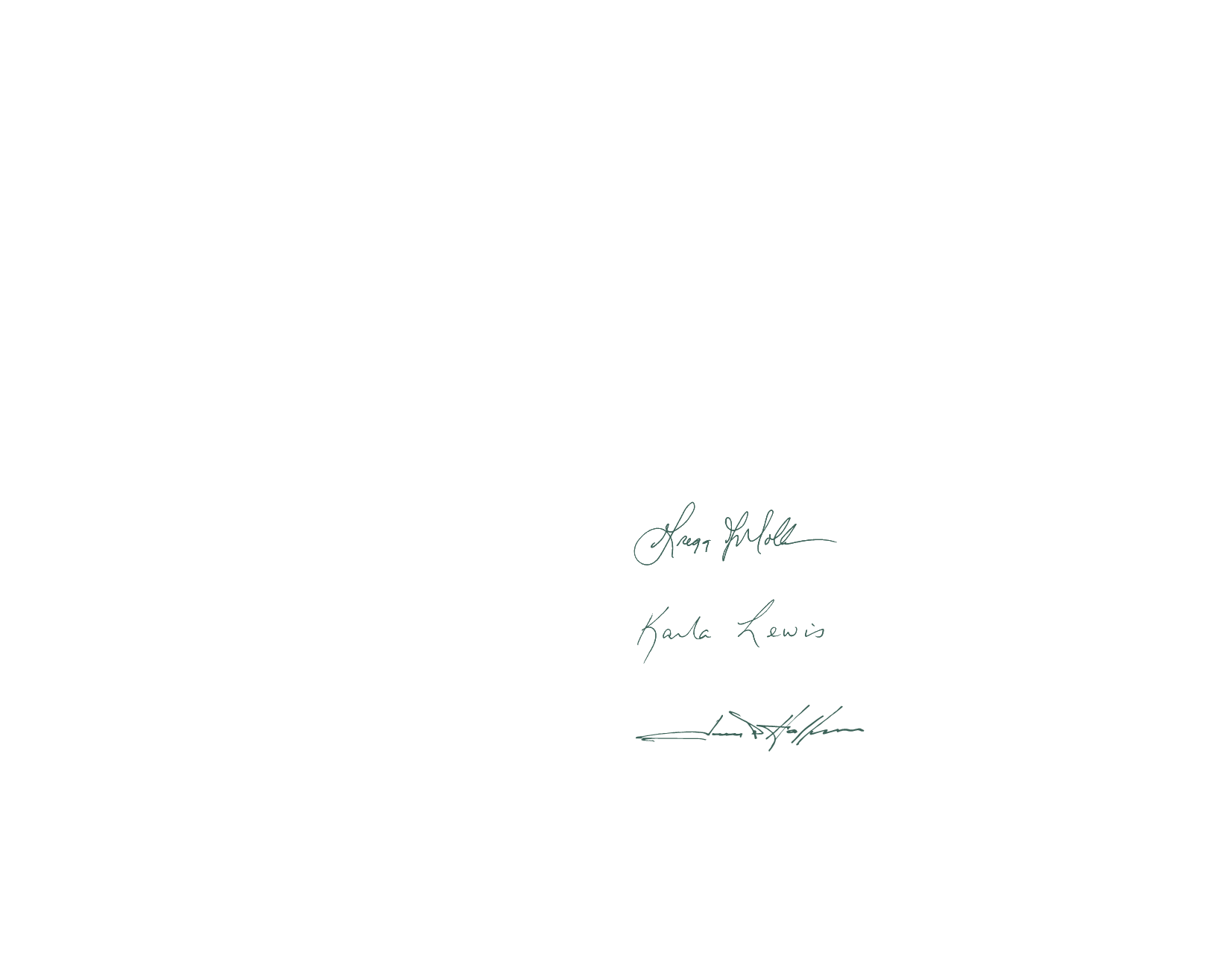 15
appropriate use of Reliance's capital resources andwe intend
to continue to be opportunistic in repurchasing shares of
our common stock going forward. Our Board of Directors
amended our existing share repurchase program in October
2015, increasing our authorization for repurchases by 7.5
million shares and extending the program through the end
of 2018. In addition, we paid cash dividends totaling $1.60
per share in 2015, an increase of 14% over 2014, for a total
of $120 million. We are pleased to report that Reliance has
paid regular quarterly dividends for 56 consecutive years
and that we have increased the dividend 22 times since our
IPO in 1994.
In June, we were honored to have been named the 2015
Service Center of the Year by the American Metal Market
(AMM). We received this award as part of AMM's Sixth
Annual Awards for Steel Excellence, which recognize the
highest achieving companies across multiple categories,
and we dedicated the award to all of our outstanding
employees whose day to day execution drives our
accomplishments. InNovember, the Los Angeles American
Red Cross presented Reliance as their 2015 Corporate
Hero for our sponsorship of their Service to Armed Forces
program, which supports military members, veterans and
their families. We also continue to be a strong advocate
of Workshops for Warriors, a nonprofit organization that
trains veterans for jobs in the manufacturing sector.
The dedication and efforts of our approximately 14,000
employees allowed us to once again achieve industry
leading results by providing the highest levels of quality
and service to our customers. We would like to thank our
employees for making safety their number one priority. We
would also like to thank our loyal customers, suppliers and
stockholders for their continued support of Reliance. We
are optimistic about the future of our company and remain
committed to enhancing long-term stockholder value.
We would like to take a moment to thank our mentor
and friend, David Hannah, for his 35 years of service to
Reliance and recognize the pivotal role he has played in
making us the Fortune 300 company we are today. We
would also like to acknowledge the tremendous support,
wisdom, and guidance provided by Les Waite, who retires
this year after having served 40 years on our Board of
Directors. On behalf of everyone at Reliance, we wish to
express our gratitude to Dave and Les and wish them both
a happy and fulfilling retirement.
Gregg J. Mollin
s, President and Chief Executive Officer
James D. Hoffman
, Executive Vice President and Chief Operating Officer
Karla R. Lewis
, Senior Executive Vice President and Chief Financial Officer