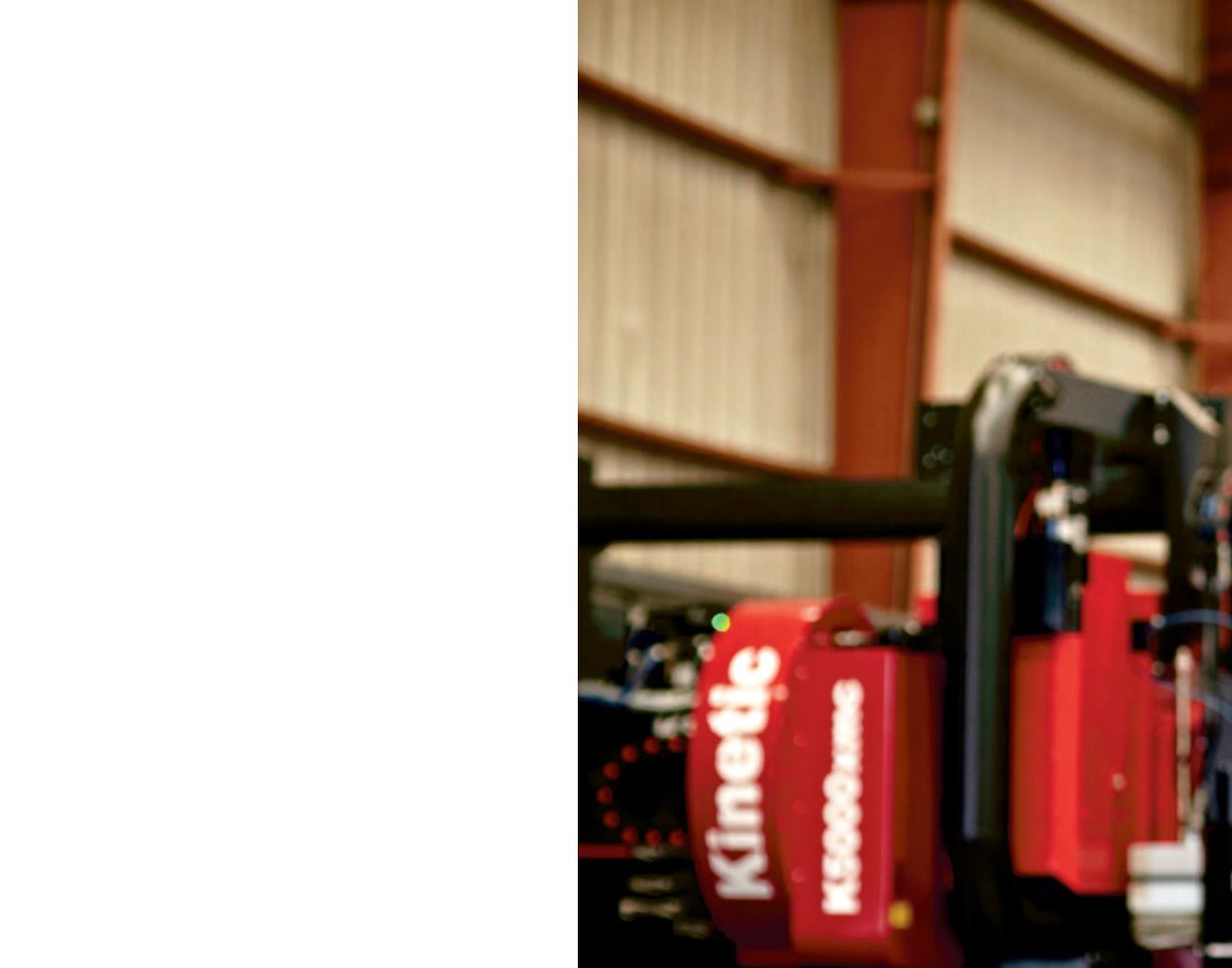 10
FORG I NG A BOND
W I TH CUS TOMER S
We are constantly improving and innovating to expand
and enhance the services we provide our customers. In
2015 we spent $172 million on capital investments with
one main purpose: to best serve our customers' needs.
We deliver what we promise, when we promise it,
while always striving to improve and exceed customer
expectations. Our customers, no matter their size,
end market, or unique supply requirements, will never
receive less than our absolute best effort to deliver
excellence on all measures of quality and service. Our
efforts have been rewarded with numerous Supplier of
the Year awards. More importantly, our customers have
rewarded us with their loyalty. In 2015, over 97% of our
orders came from repeat customers, many of whom have
been doing business with Reliance for over a decade.