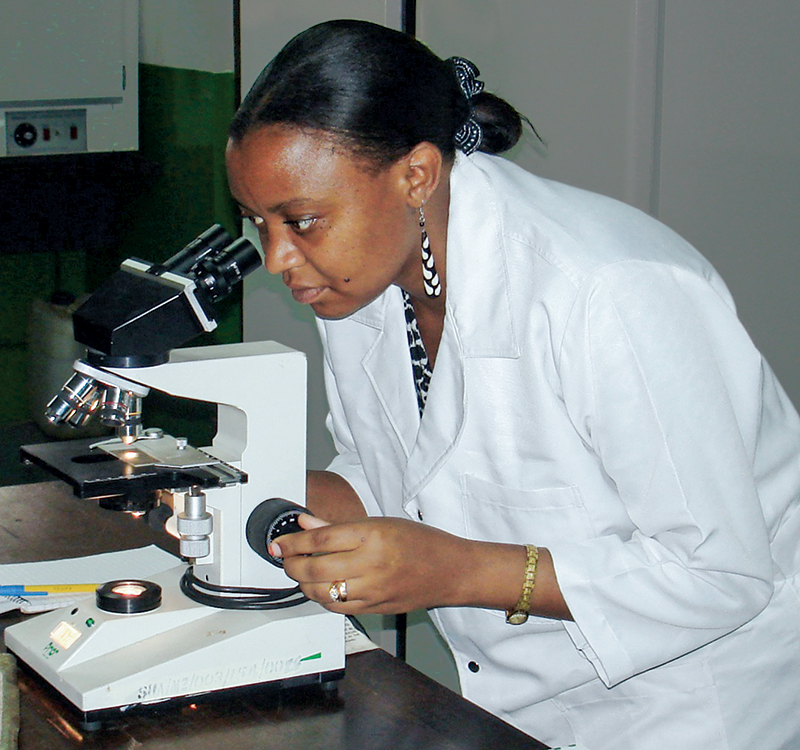 Uniting Women Scientists — Faculty for the Future
Since its launch in 2004, Faculty for the Future has awarded more than 400 fellowships to women from 68 countries. During the 2014-2015 academic year, Faculty for the Future Fellows pursued PhD or postdoctorate studies in 36 disciplines ranging from physics to mathematics to chemical engineering at 64 of the world's top universities in 12 different countries.
In addition to enabling women to attend their courses of study, the Faculty for the Future also hosts an annual forum for program fellows to share experiences and foster cooperation while debating topics of interest. The 12th such forum was held in Cambridge, Massachusetts, US, in November 2014. Past forums have been held in locations from New York to London to Abu Dhabi. Some 60 women scientists met in Cambridge and shared their research subjects and experiences during the three-day event. They debated topics that included examining the barriers for women who wished to study STEM subjects, the encouragement needed for the next generation of women scientists to succeed, and how STEM can help alleviate major world health and educational challenges.
back