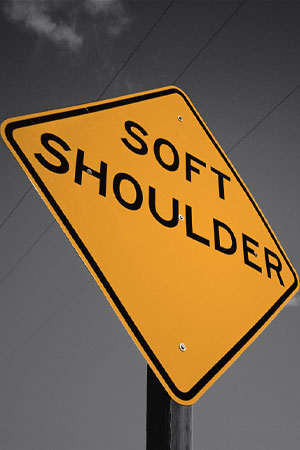 Infinity is passionate about giving back to the communities in which we operate. In addition to the many charitable contributions of individual employees, Infinity sponsors several programs on a corporate level. The following is a brief description of some of the charitable contributions of our company and our employees.
Infinity Cares Program
2005 marked the first year of this program. In the fall, we gave away thousands of backpacks to underprivileged children that included school supplies and safety brochures in Hispanic communities in California, Texas, Florida and Pennsylvania. We also partnered with the National Center for Missing and Exploited Children and included KidCare ID Kits which include fingerprint cards and Polaroid pictures of each of the students who received a backpack.
United Way
United Way supports local charities in the communities we serve and in which our employees live. Employees are certainly encouraged to make donations through various means, including payroll deduction. Further underscoring the importance of serving our local communities, Infinity continued in 2005 to match employee donations to this very important cause. We were proud to announce earlier this year that the total employee and company contributions to United Way increased 11% in 2005.
Hurricane Relief Fund
Our employees rallied together after Hurricane Katrina devastated parts of Louisiana, Mississippi and Alabama to donate their time, treasures and talent to the relief fund. The corporation matched all monetary donations.
Ronnie Morrison Christmas Fund
At the company's headquarters in Birmingham, Alabama, employees purchased Christmas presents for underprivileged children. Similar holiday fund raisers were held in our Alpharetta, Georgia and Los Angeles, California offices.