We executed consistently for our customers, achieving our best safety and operations integrity performance on record. Safety, reliability, and efficiency are the drivers of our differentiated performance—and are fundamental to who we are as a company. With the most comprehensive well-centric technology portfolio in the industry, we continue to strengthen our offerings from reservoir to production facility, broadening our reach into production and midstream. This gives us a balanced portfolio of short- and long-cycle business, supporting our long-term resilience.
The breadth of our portfolio provides us with a unique ability to integrate and create value across multiple operating environments—offshore and land, conventional and unconventional, deep water and shallow water—as we support our customers and expand their production capacity. We set the benchmark in product and service delivery performance, and we earn a premium for the value we bring. Our technology helps operators accelerate project cycle time, increase production, and maximize the value of their assets—all enabled by the integration of digital in our operations. In February 2022, we introduced our GeoSphere 360™ 3D reservoir mapping-while-drilling service, which leverages advanced cloud and digital solutions to deliver real-time 3D profiling of reservoir objects. This improves reservoir assessment, enabling customers to place fewer, higher-quality wells with greater certainty and confidence, improving returns from complex reservoirs and reducing the carbon intensity of field development.
Within production, ProcessOps™, introduced on our Delfi platform in September 2022, is a collaborative, cloud-based solution that creates a digital twin facility that uses artificial intelligence (AI) and automation with data and physics-based models to optimize the way customers manage their facilities by simultaneously enhancing production and lowering the cost of operations. These and other digitally enabled solutions are enhancing our customers' performance and keeping SLB central to project success.
We are also localizing approaches to maximize value, including our fit-for-basin strategy, which offers custom solutions and maximizes the value we provide customers on the local level. Only two years since its inception, fit-for-basin technology recorded more than $300 million revenue in 2022, and we project it to grow at a 25% CAGR during the 2021-2025 period.
"Our Core delivered outstanding results in 2022 as SLB seized the growth cycle."
Abdellah Merad
EVP, Core Services & Equipment
IN FOCUS
The future of well
construction is here.
In 2022, SLB introduced Neuro autonomous solutions, a major step in digital enablement for well construction.
Using advanced cloud-based software and connected intelligent systems, these solutions create a continuous feedback loop between surface and subsurface for the most efficient and consistent E&P operations. This delivers higher-value outcomes for customers while reducing human intervention and environmental footprint.
The first solution, which delivers steering autonomy for directional drilling, has already been deployed on more than 50 rigs across 10 countries. As we scale Neuro solutions over the next several years, SLB will continue to lead the industry toward a future of fully autonomous operations.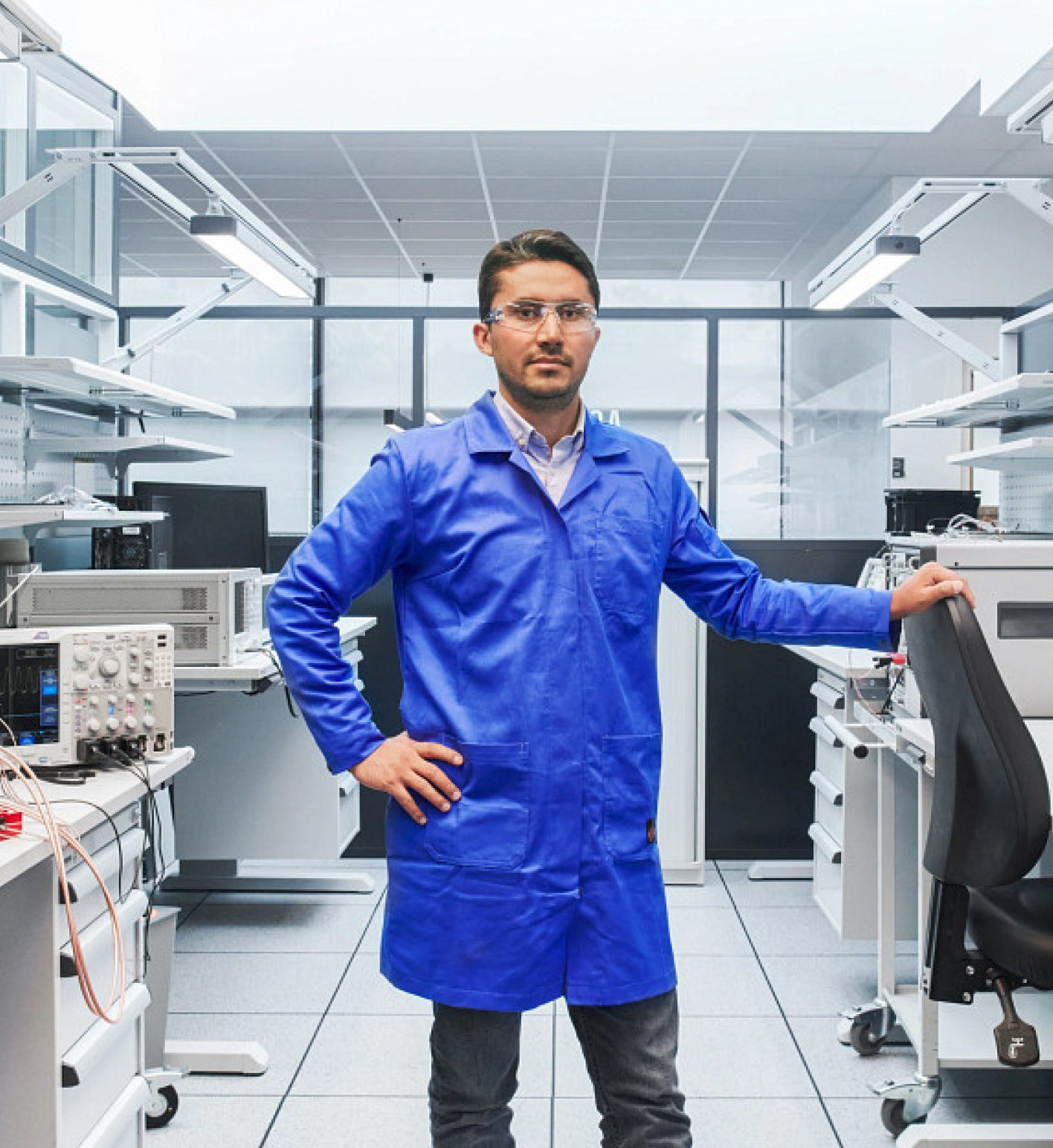 Steering autonomy for directional drilling
>50
Number of rigs on which the solution has been deployed
At the same time, we are delivering on the mandate to decarbonize our operations by expanding our portfolio of Transition Technologies. Introduced in 2021 at the same time as our bold Scope 3 reduction commitment, this portfolio is already creating value for our customers and shareholders and is only set to grow further. In March 2022, we launched SLB's End-to-end Emissions Solutions (SEES), which offers a comprehensive set of services and cutting-edge technologies designed to give operators a robust and scalable solution for measuring, monitoring, reporting, and ultimately eliminating methane and routine flare emissions from their operations.
Our unrivaled market breadth, best-in-class performance, unmatched integration capabilities, and ability to innovate for resilience and sustainability strongly position SLB to maintain our leadership in our Core market.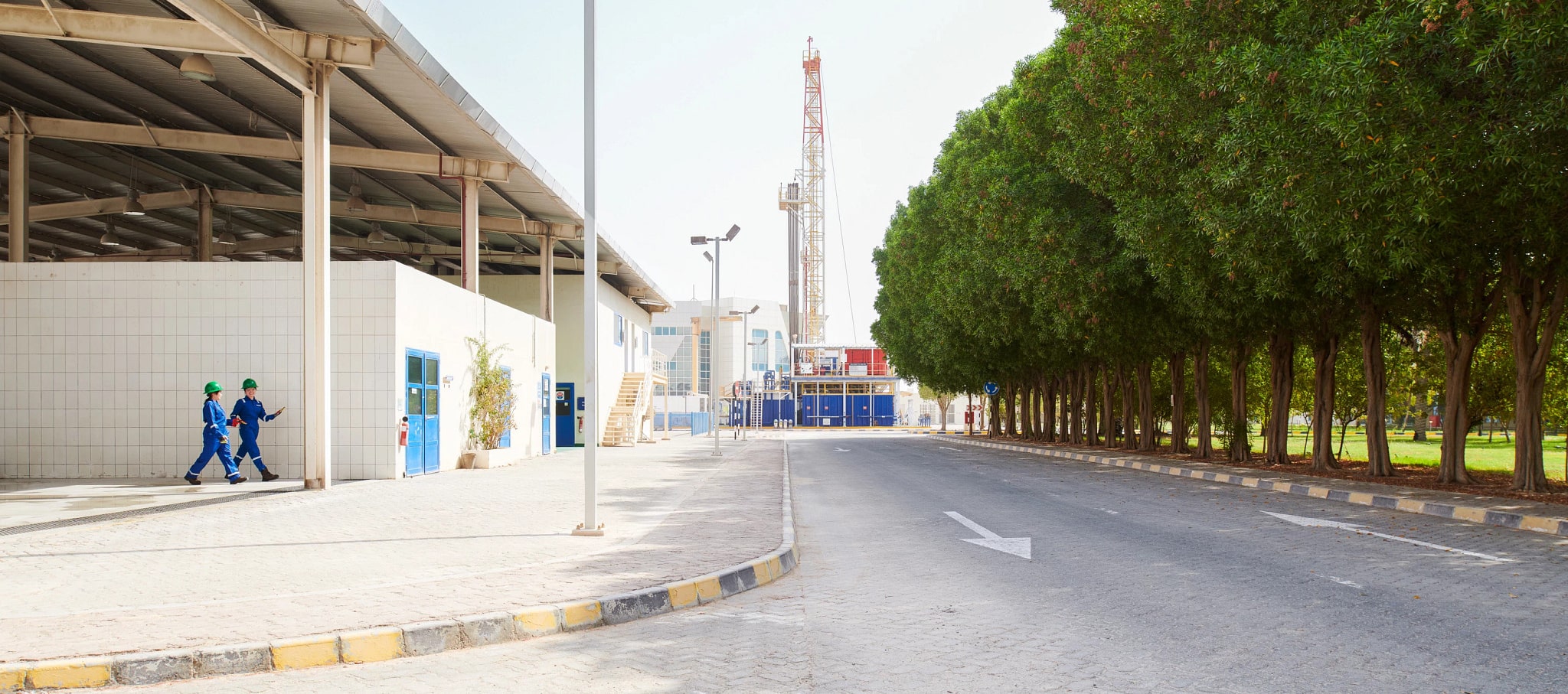 Helpful links
Driving energy innovation
We have a bold vision for what energy can be—and with our technology and expertise, we are delivering on it.
Explore
SLB solutions
Planetary problems. Global solutions. Local deployment.
Explore
Who we are
What does it take to bring balance back to our planet?
Explore