CUSTOMER SET GOVERNMENT
Intelsat is the leading provider of commercial satellite services to the government sector, according to NSR, with a 28 percent share of the U.S. military and government use of commercial satellite capacity with allied partners worldwide. From remote military outposts, disaster recovery sites and U.S. embassies, to health and homeland security agencies, our secure communications solutions support the most complex, mission-critical operations anywhere on the globe with services that are resilient and flexible.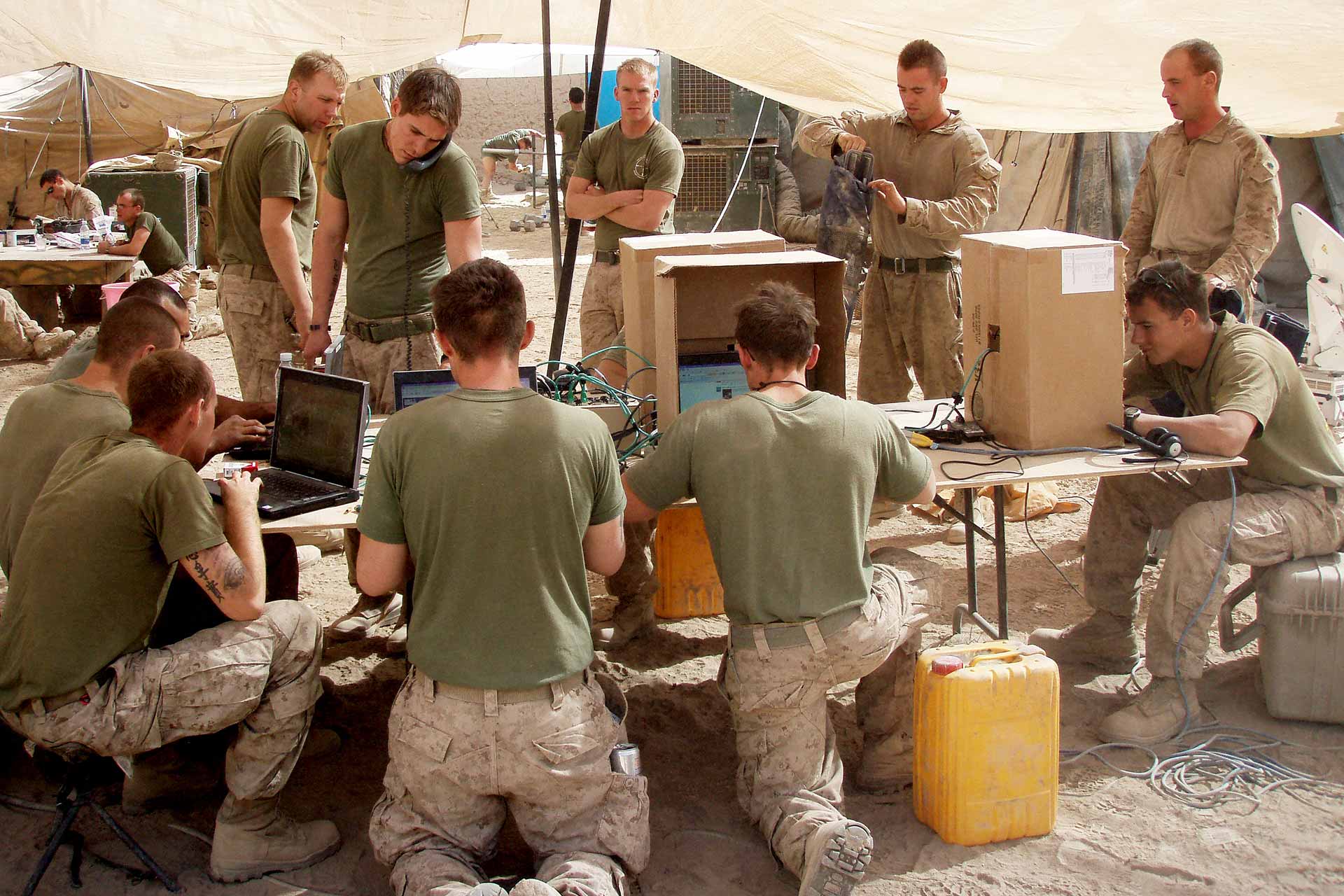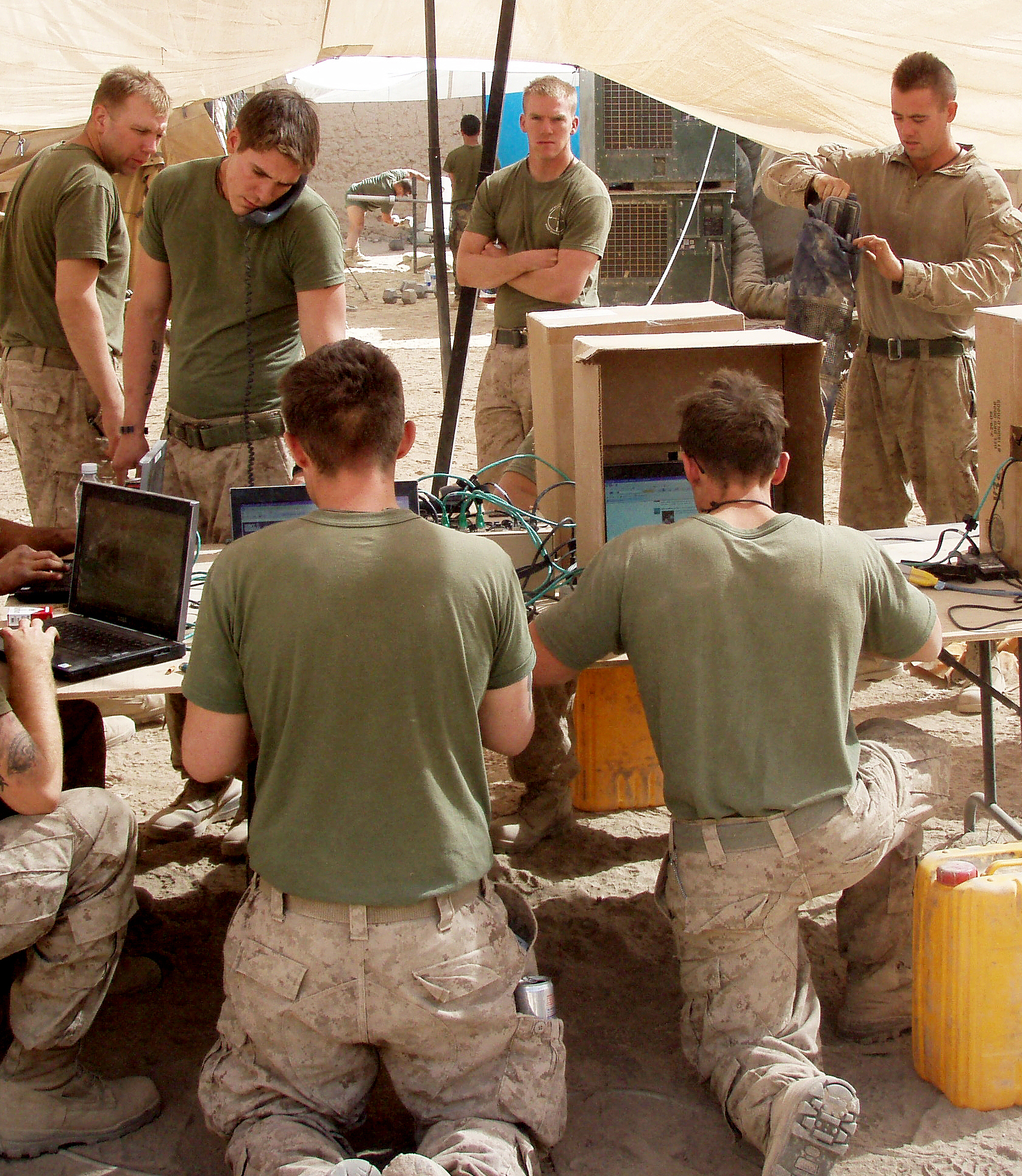 TRANSFORMATION IN ACTION

Our subsidiary, Intelsat General Corporation, performed tests with a government customer, leveraging our new high-throughput satellite technology, Intelsat EpicNG combined with new antenna technology designed for the next generation of small Class III unmanned aircraft system ("UAS").
Solution
Intelsat 29e combined with a 6" by 6" Gilat airborne terminal, BlackRay 71, which features a flat-panel antenna.
Implementation
Using the high performance Intelsat EpicNG service on Intelsat 29e, Gilat's small airborne antenna achieved a transmission rate 3.9 Mbps, supporting full-motion HD video. This compares to a rate of about 1.8 Mbps from the small antenna to a conventional wide beam Ku-band satellite.
Outcome
Our customer achieved full-motion HD video on an airborne mobile platform; unprecedented on antennas of this size.
With throughput three times more efficient than traditional satellites, the military and commercial application of this technology will support new forms of surveillance and remote operations.
In 2016, revenue from our government business was $387 million, essentially flat as compared to $385 million in 2015. Business activity in this customer set reflects the current tempo of our end-customers' operations, where new RFP issuances and subsequent awards remain slow. We are also beginning to see an increase in the use of lowest price technically acceptable, or LPTA, evaluation formats for awards of new business.
2016 Revenue Breakdown
For Government
Government Revenue of Total Company Revenue
Government Contracted Backlog Of Total Company Backlog
Focused on the Next Generation
With a focus on serving the U.S. and allied governments, we have an opportunity to assist our customers as they strive to address global requirements with increasingly restricted budgets. Our commercial services provide additional resilience over government assets, and also create additional capabilities to deliver turn-key services on in an instant, allowing fast response in times of need.
Over the mid-term, our strategy to grow our government business includes providing mobility services to the U.S. government for aeronautical and ground mobile requirements, especially as our next generation Intelsat EpicNG services are activated in regions of interest to the U.S. government. We are also positioning to provide satellite-related operations support as the U.S. government considers commercialization of certain satellite operations capabilities.