CUSTOMER SET MEDIA
Intelsat is the world's largest provider of satellite capacity for media customers, according to Euroconsult, with a 21 percent global share. We provide satellite capacity for the transmission of entertainment, news, sports and educational programming for approximately 350 broadcasters, content providers and distributors, television programmers and Direct-to-Home ("DTH") platform operators worldwide. We have well-established relationships with our media customers and, in some cases, have distributed their content on our satellites for over 25 years.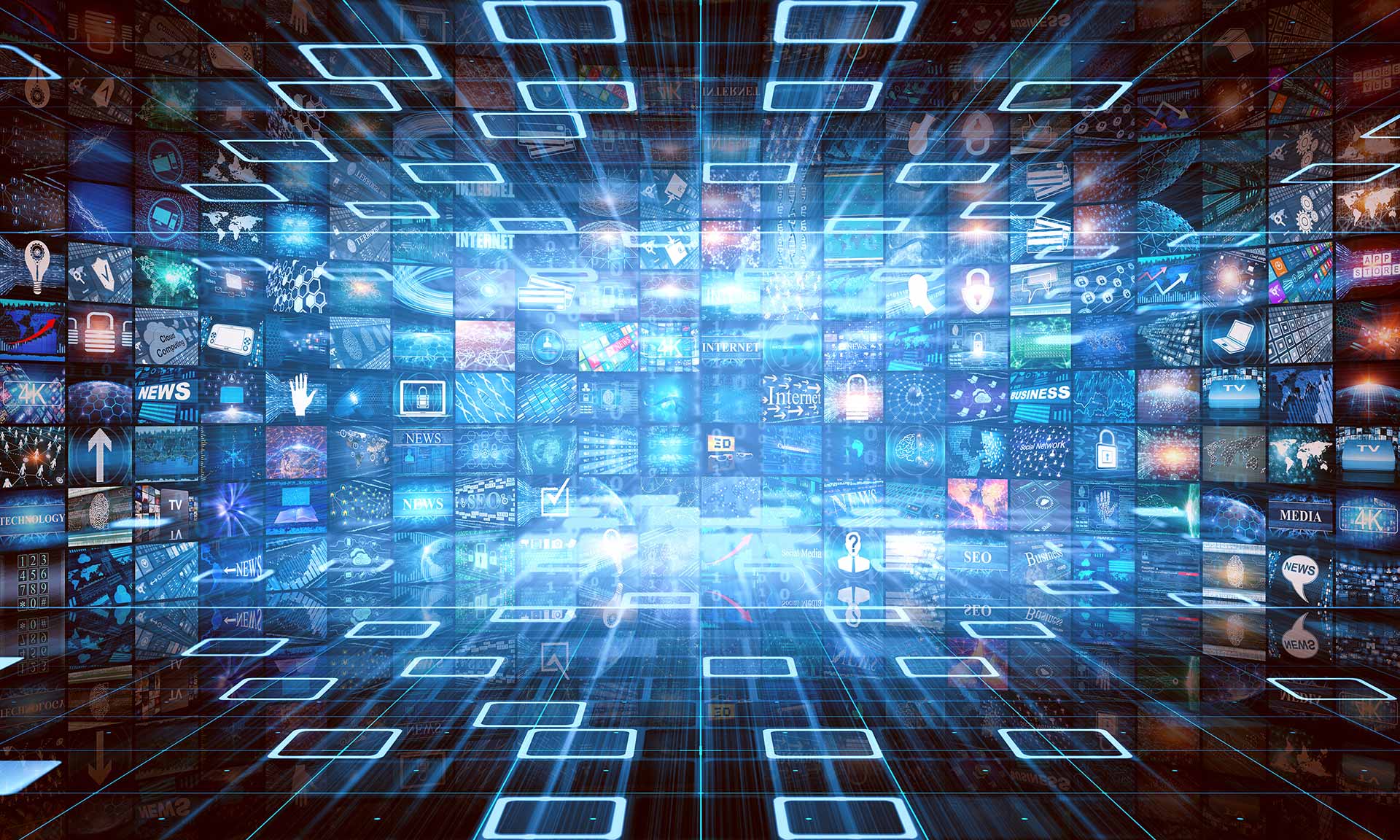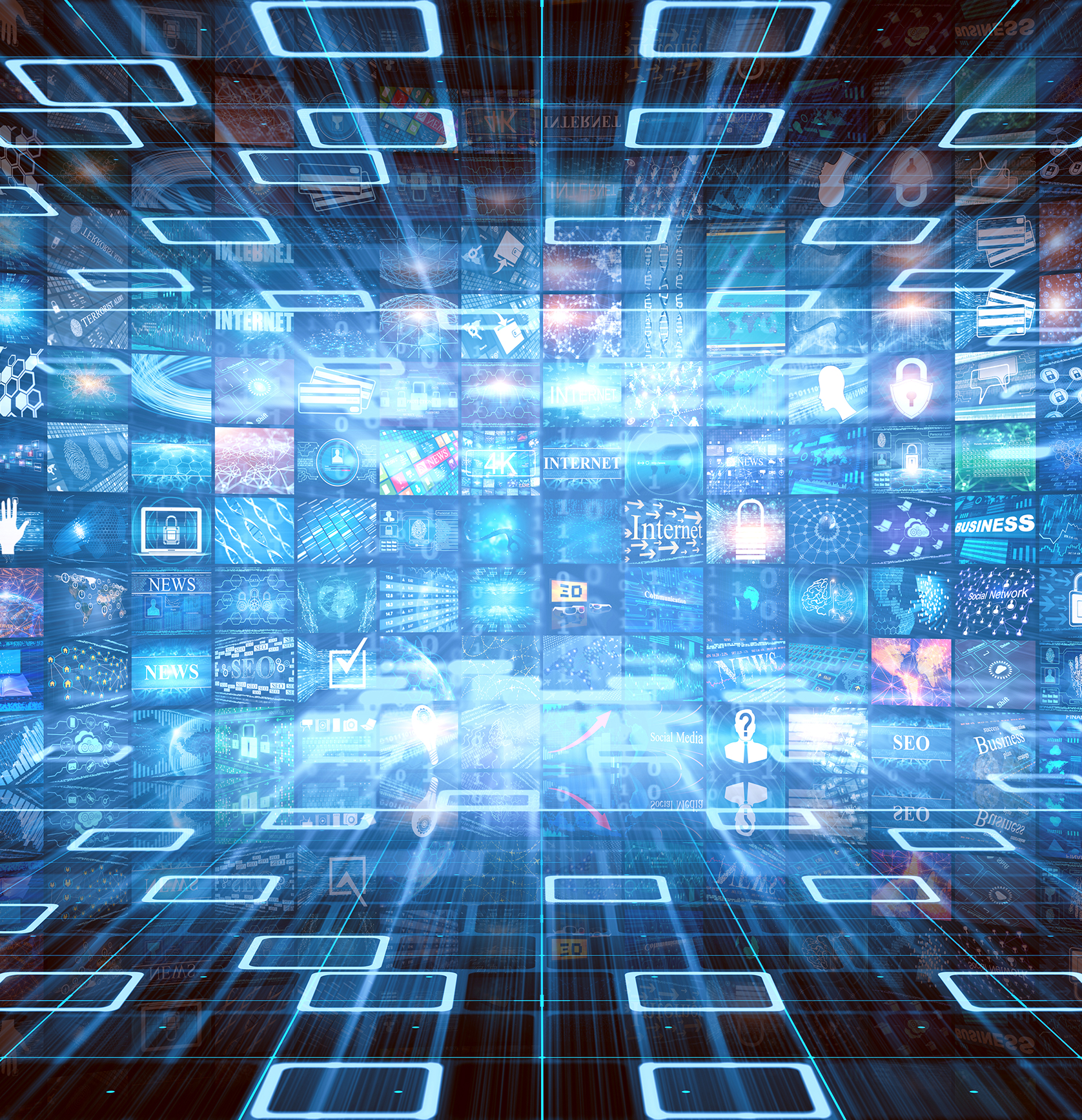 TRANSFORMATION IN ACTION - MultiChoice

Africa's leading pay TV provider, MultiChoice, is a long-standing Intelsat customer. A relationship that began decades ago with a single channel has grown into a platform which delivers hundreds of video and audio channels in 48 countries in sub-Saharan Africa and the adjacent Indian Ocean island nations. Always at the leading edge, MultiChoice sought a solution that would allow it to expand its line-up of high definition programming, while building subscribers at Intelsat's 68.5˚E orbital location.
Intelsat Solution
Intelsat 36 satellite optimized service for the MultiChoice platform. Co-located with MultiChoice's primary service platform on Intelsat 20, the new services provide for expanded programming while adding in-orbit resiliency.
Implementation
Intelsat 36 was successfully launched on August 24, 2016 and entered service in late September 2016.
Outcome
Intelsat 36 provides additional in-orbit resiliency, ensuring uninterrupted and high-quality service for MultiChoice's customers.
The Ku-band payload on Intelsat 36 will enable MultiChoice to expand new and exciting high definition ("HD") programming throughout sub-Saharan Africa and grow its business.
Media contributed $868 million in revenue in 2016, a decline of 2 percent as compared to 2015 results. The decline reflects lower volumes of services related to our North American business as a result of customers implementing advanced compression technologies.
Over the course of 2016, we positioned to offset these volume declines when we launched two fully incremental media satellites, fully booked to support, in part, the growth of high definition programming in non-U.S. markets, which remains a primary driver of demand across the satellite sector. Intelsat 31, which entered service in July 2016, provides resiliency and redundancy for AT&T/DIRECTV Latin America's distribution services in South America and the Caribbean. Intelsat 36, which entered service in late September 2017, hosts a Ku-band payload built to support the growth of MultiChoice, the leading DTH platform in South Africa.
Our customers seek to maximize the potential audience for their content and to distribute in as many formats as possible to attract and retain viewers. Our fully integrated satellite, fiber and teleport facilities provide enhanced quality control for programmers. In addition to basic satellite services, we offer bundled, value-added services under our IntelsatOne® brand that include managed fiber services, digital encoding of video channels and up-linking and down-linking services to and from our satellites and teleport facilities. Our goal is to provide the most efficient distribution platforms for content owners, with neighborhoods and service platforms that create value in terms of reach and operational ease.
2016 Revenue Breakdown
For Media
Media Revenue of Total Company Revenue
Media Contracted Backlog Of Total Company Backlog
Focused on the Next Generation
Beyond the growth provided by Intelsat 31 and Intelsat 36, Intelsat's media strategy centers on continued investment in our media distribution neighborhoods, such as our leading neighborhoods serving Latin America and the Indian Ocean regions.
Our strategy also includes developing platforms that streamline the increasingly complicated operational environment for our media customers who seek to provide content in a mobile, multi-screen environment. An example of this is our IntelsatOne® Prism managed service. This service uses enhanced technology that is incorporated within our terrestrial network to deliver converging video and IP content with a simple user interface that allows customers to schedule multiple format transmissions simultaneously, increasing their operational efficiency.