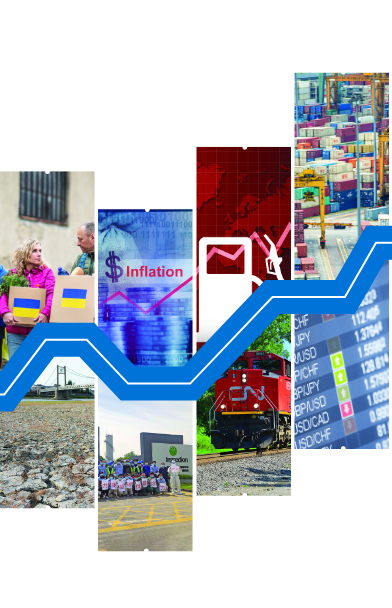 Resilient Business Model
In a year marked by upheaval and uncertainty, the resilience of Ingredion's business model—combined with the dedication and responsiveness of our teams and the collaboration of our customers and partners—enabled us to post strong results. In the face of supply chain disruptions, rising energy and commodity costs and a soaring dollar, Ingredion's exceptional performance last year has positioned us for continued growth in years to come.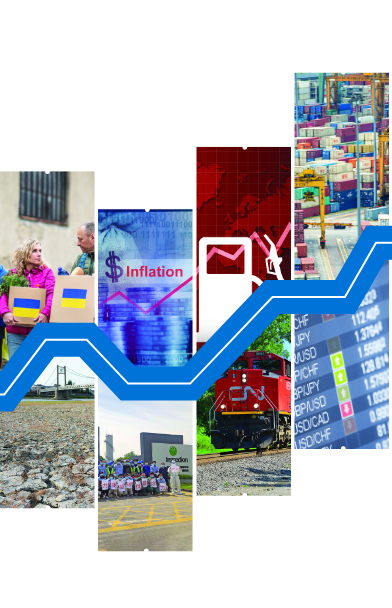 RISK MITIGATION
Energy and commodity prices remained elevated throughout the year, impacted by extreme weather events and disruptions caused by the war in Ukraine. In response, we expanded our hedging and risk management practices, providing predictable costs during a period of global uncertainty.
At the same time, the dollar appreciated against other major currencies to levels not seen in decades, as the Federal Reserve aggressively hiked interest rates to combat inflation. Accordingly, we took actions throughout the year to offset $177 million in foreign exchange impacts to net sales in EMEA and Asia-Pacific.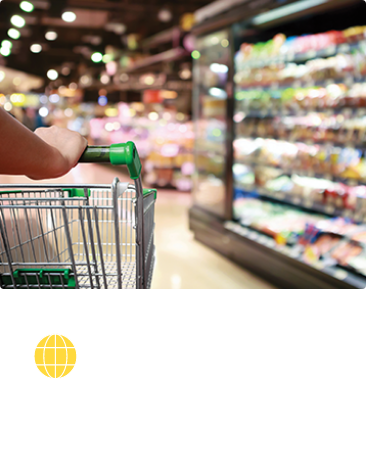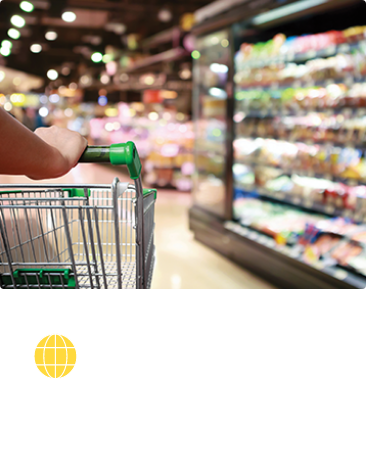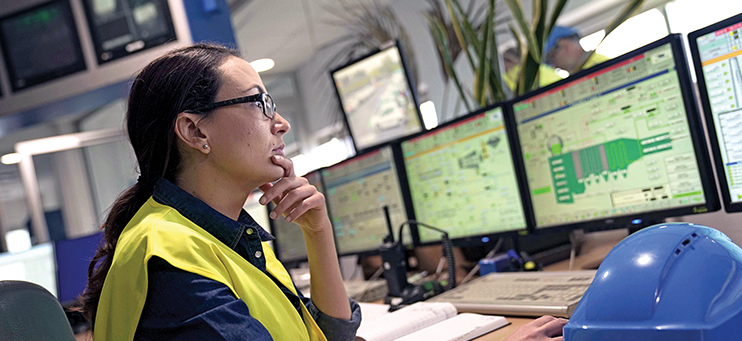 PRICING CENTERS OF EXCELLENCE
Our Pricing Centers of Excellence played a critical role in our 2022 results; they were instrumental in enabling us to drive top-line growth, more than offset inflationary cost increases and secure almost $1.3 billion in price mix increases.

Our broad ingredient portfolio serves customers across branded and private label categories. In 2022, we successfully managed volume by balancing demand across our customers.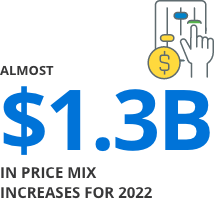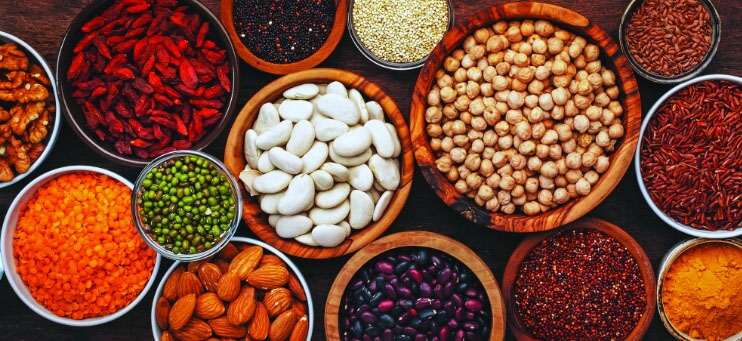 DRIVING OPERATIONAL EXCELLENCE
Throughout the year, supply chain challenges were intensified by labor availability, COVID-19 restrictions and the war in Ukraine. Using computer simulations to model supply chain flows, we were able to reduce our costs and maximize returns under a variety of capacity and service constraint scenarios. When the global corn supply was impacted by events in Ukraine, we leveraged our global procurement and supply chain network to address gaps that arose in various geographies, for instance offsetting shortages in the European Union with supplies from Asia.