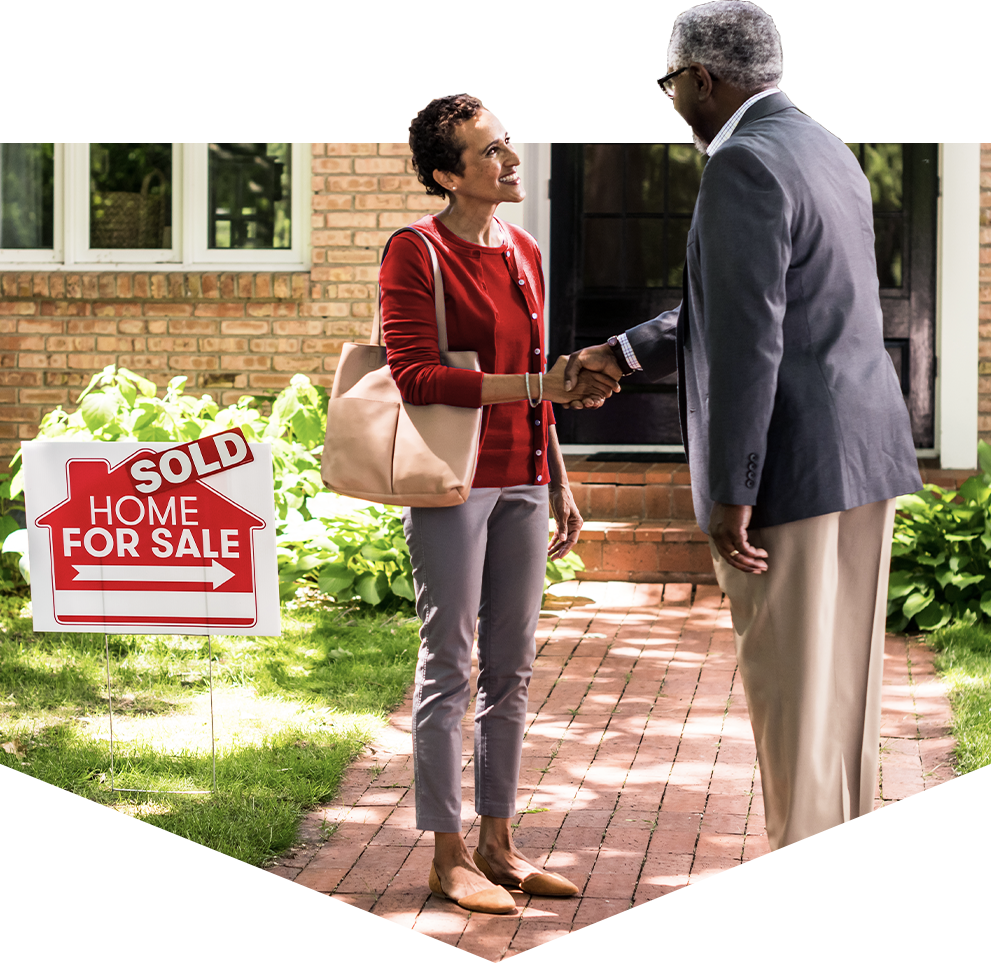 Driving one U.S. Bank
Powering potential for our communities
We're passionate about helping people thrive through building wealth. That's why we invest in and give back to communities we live and work in. In 2022, we made significant progress implementing and building on U.S. Bank Access Commitment™, a series of long-term initiatives to address the persistent racial wealth gap and increase wealth building opportunities.
We also continued to integrate social, environmental and economic progress into our work through U.S. Bancorp Community Development Corporation, financing projects that help develop affordable housing, build thriving communities, or accelerate the transition to a green economy. And, as part of our acquisition of Union Bank, we also announced a $100 billion community benefit plan that will build on U.S. Bank Access Commitment™ and expand our efforts to increase access to capital in all the communities we serve.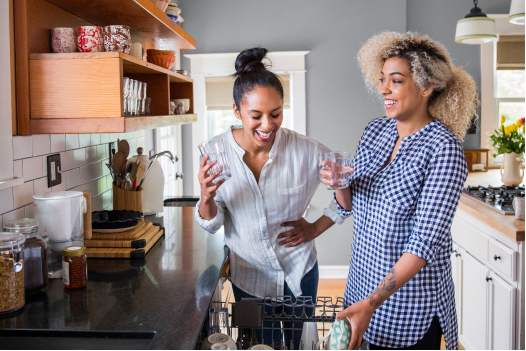 Getting more people into homes
We know that homeownership is a cornerstone to wealth building, and that Black families disproportionately rent their homes, which is why we launched U.S. Bank Access Home™, a part of U.S. Bank Access Commitment™, an initiative we believe is key to our commitment to helping close the racial wealth gap. The multipronged program will provide financial education, increase awareness of lending and financing options, and help fund our new mortgage loan officer development program designed to reach the Black community.
We also announced a separate investment(opens in new window the article: Getting more people into homes U.S. Bank introduces U.S. Bank Access Home) from our mortgage business that will support a wide range of outreach, engagement and educational efforts through partnerships with organizations that promote housing in diverse and underserved communities. The initial investment will focus on partners where housing disparities are the largest, including: Las Vegas, Little Rock, Milwaukee, Minneapolis and St. Louis, and we are also partnering nationally with Fannie Mae and Freddie Mac.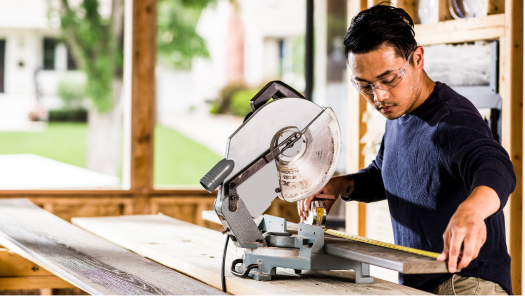 Expanding our investment in developers of color
As part of our U.S. Bank Access to Capital™ initiative, we're investing in developers of color through our Community Development Financial Institution (CDFI) partners. In 2022, we provided $300,000 in grants to five Black-led CDFIs(opens new window) that work with Black affordable housing developers. The combination of technical assistance and predevelopment capital helps create on-ramps for developers of color in the affordable housing industry.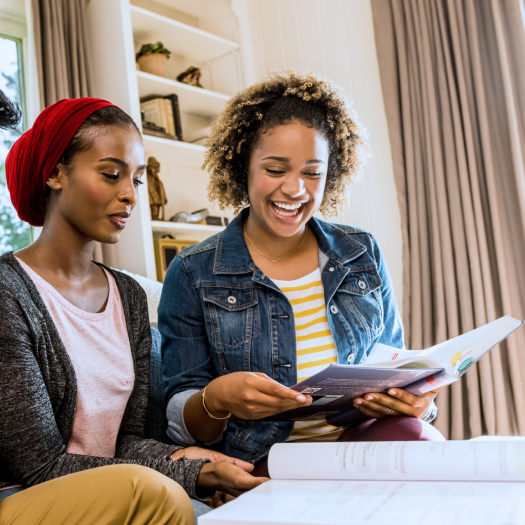 Coaching financial literacy with the WNBA
We're proud to be a WNBA Changemaker(opens new window), providing the league's players and alumni access to financial resources, and creating programs to increase financial education across the country. The multiyear relationship means we are joining a collective of purpose-driven companies that are striving to elevate women in sports and support the league's mission around advancing diversity, equity and inclusion. One of the early initiatives in partnership with Project Destined(opens new window) – a social impact platform – is the launch of She's Invested: Supporting Emerging Female Leaders. The program provides mentoring and financial education to women of color from Historically Black Colleges and Universities (HBCUs) as well as universities in Southern California.
Receive an electronic copy of the Annual Report
To help to reduce the use of environmental resources and promote environmental stewardship, we partnered with Arbor Day(opens new window) to plant a tree for every retail shareholder account who opted for electronic delivery of our annual report. Last year, 3,200 trees were planted as a result, and we are continuing that partnership again this year. If you haven't already done so, you can sign up to receive electronic versions of our Annual Report here(opens Open Enrollment in new window).